Engraving, laser
Engraving machine IS400 GRAVOGRAPH can use different cutters to create reliefs on different materials:
metals (brass, aluminum), plastics andwood.

Metal engraving enables marking with infinite durability of the mark (product labels). Engraving is also used for the production of luxury information systems. On Luxury promotional items made from metal and wood we use a diamond cutter for high precision
engraving.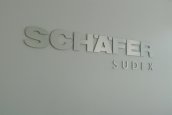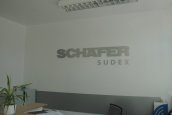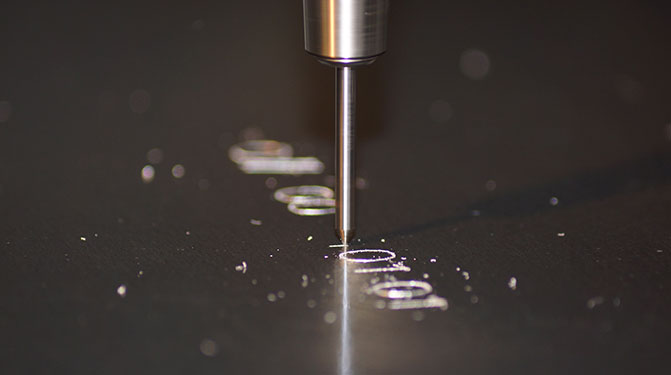 Laser

Laser machine GRAVOGRAPH LS100 can mark and cut wood, plastic, painted metal, glass and leather materials.
It is used in the manufacture of stamps, marking promotional and gift items, production of information systems, hardplastic labels, wood and paper decorations and greeting cards, product labels and labeling bottles and glasses on a rotating adapter.
The working area of the machine is 460 x 305 mm, maximum thickness of the tagged object is 147 mm.